Whether you're a cannabis connoisseur or experimenting with cannabis for the first time, Cannaco is ready to provide you with a cannabis experience that best suits your needs. 
When you walk in our doors, you'll immediately feel welcome. We have an extensive selection of cannabis products and our friendly cannabis experts can help you find exactly what you're looking for, even if you don't know what you're looking for when you walk in!
If you can't make it into our Milton store, our online store is open!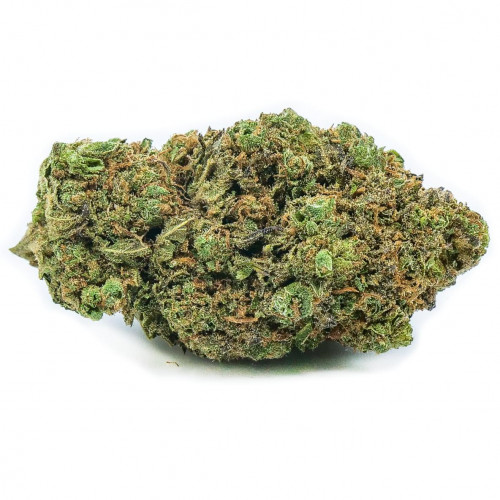 Shishkaberry
Shishkaberry is an indica-dominant hybrid and its lineage is attributed to a cross between DJ Short Blueberry with an unknown Afghani strain. Shishkaberry tastes of fresh-picked, earthy berries that sweetens upon exhale with a fruity/berry aroma to match. It has a moderately high THC level.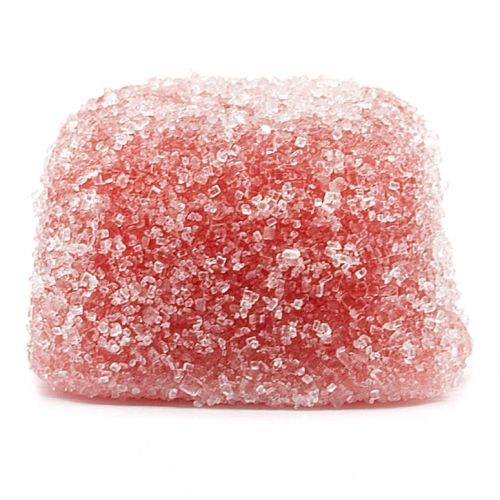 Sour Cherry Soft Chew
Affirma Soft Chews are made with full-spectrum extract which provides not only the THC but also various other minor cannabinoids, terpenes, flavonoids and other substances present in the cannabis plant. These plant compounds are responsible for the cannabis taste and flavour of the base extract.
Pink Kush
There's an old rule among the jokers, the tokers and the midnight smokers: Indica means in-da-couch. Which is to say, don't be fooled by the cutesy name and vanilla-sky vibe—Pink Kush punches hard and punches first. Legends always do. Lineage – OG KUSH x
Address
547 Main Street E, Unit 16
Milton ON